First populated island of the Polynesian triangle, Raiatea claims to be the center of the migratory flow. True cradle of the Maohi culture, the island offers the greatest diversity of activities. Although there are no endless white sand beaches, it can nevertheless, you should definitely explore its green mountains and lush vegetation. Besides, the heart of the island is ideal for hiking, horseback riding, quad biking and 4×4 excursions.
Accessible in about 4 hours, the Mount Temehani is probably the most famous of all for its viewpoint but also because it is the only place where you can find the famous tiare 'apetahi, an endemic species that refuses to grow anywhere else. Your efforts will be rewarded all along the trail with short breaks at the three gorgeous waterfalls.
Fun fact, Raiatea is the only island in Polynesia to have a navigable river, the Faaroa. Bordered by lush vegetation and prolific nature, it offers a lovely walk in the heart of a charming botanical garden.
Moreover, since Raiatea shares the same lagoon as Taha'a, why don't you stop on the sister island to snorkel in the coral garden, visit a pearl farm and explore a vanilla plantation?
Free activities
Canoe Kayak to get to Motu Miri Miri (White Sand Beach)
Bicycles to ride around the marinas and the village of Uturoa (indoor market and shops)
Snorkeling equipment (fins, mask, and snorkel): superb snorkeling at the hotel pontoon
Swimming at the hotel pontoon
Swimming pool
Board games and library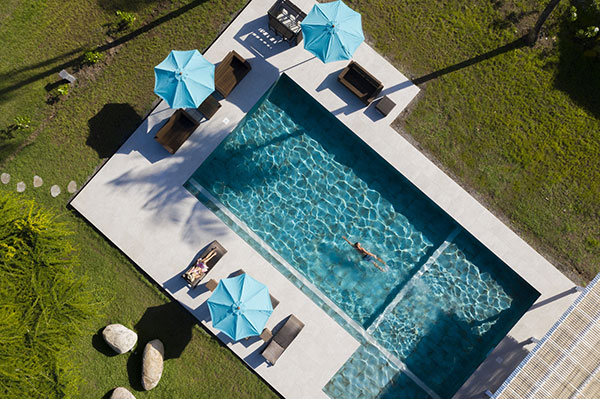 Paid Activities and excursions
Tour of Tahaa Island by boat (departure and return to the hotel pontoon)
Scuba diving (Diving center 5 minutes away)
Guided tour of Raiatea Island with a professional guide
Rental vehicles available at the hotel at a preferential rate
Mountain hikes: trek to the 3 waterfalls, Mount Temehani
Jet ski ride
Windsurf and paddle board rental
Discovery of the Faaroa River with guide by canoe or motorboat
Massages at the hotel
Stand Up Paddle in the pass and around the motu Miri